Ceramics & Crafts Artists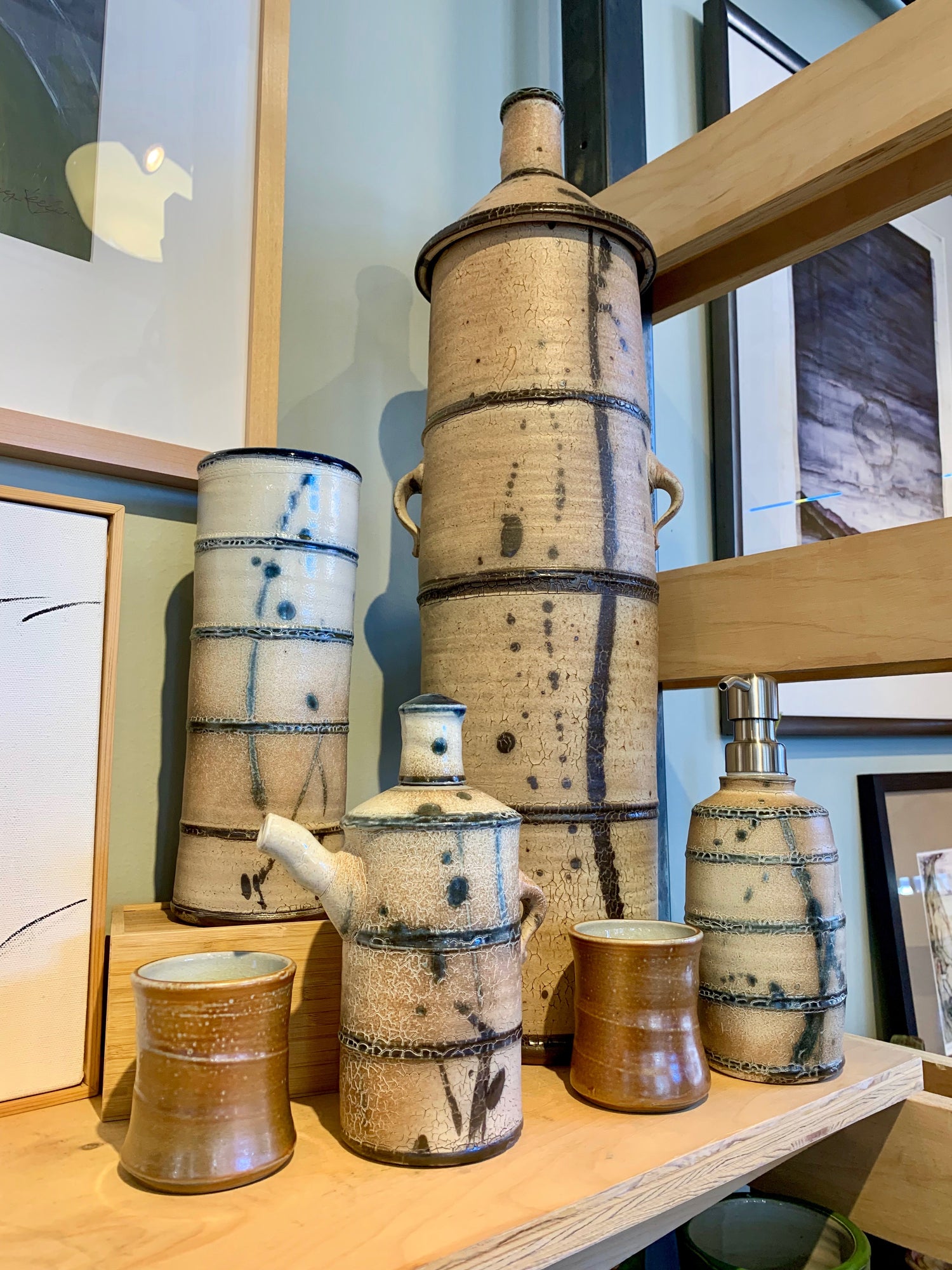 Kirk Belding
Kirk, a potter and resident of Virginia City, Montana, loves to experiment with different clays, techniques, shapes and glazes. His signature glaze is a "crackle" glaze, creating his unique salt fired pottery.  Each piece is loaded into the kiln and then unexpected things happen due to the way the salt and fire interact.  Kirk's hope is that each piece has a whimsical personality, both in use and on the shelf. 
View Products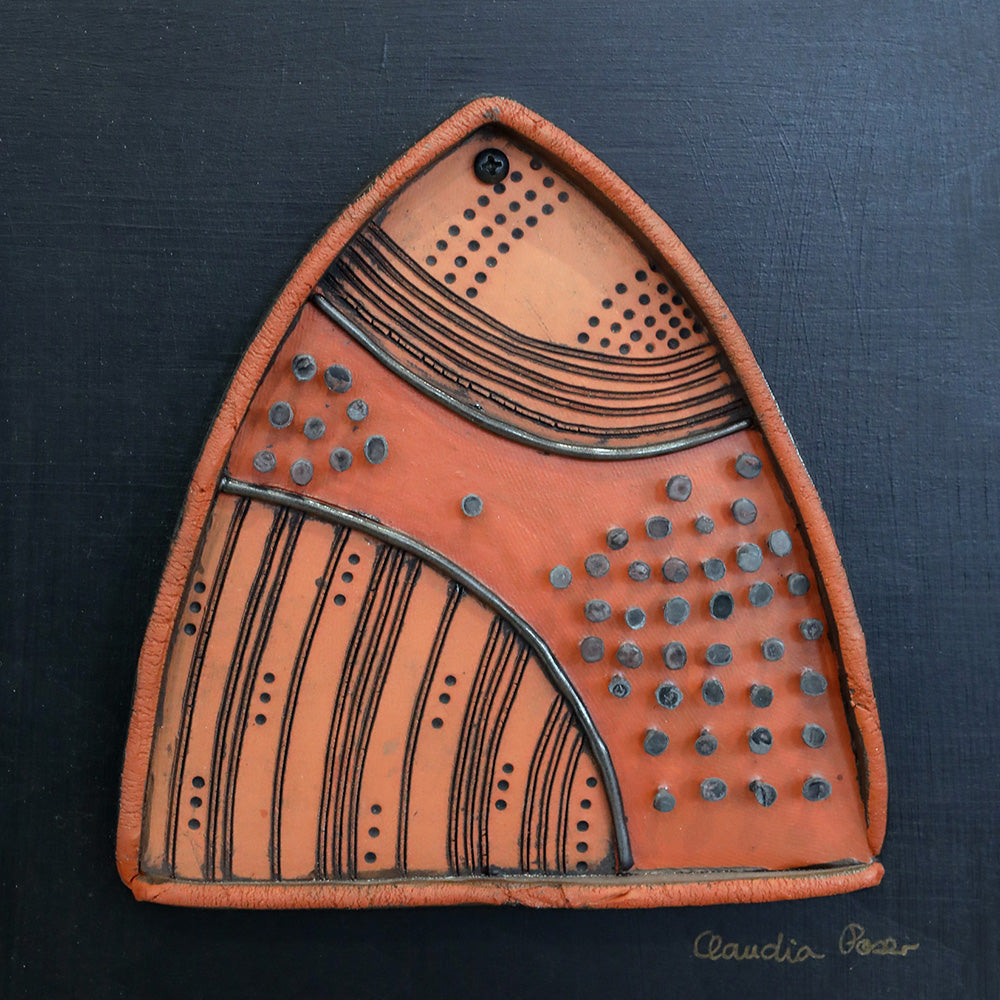 Claudia Poser
Experimenting with shape, color, and pattern, Poser creates ceramic wall sculptures, jewelry, and mixed media art. Combining the organic with the inorganic, both in material and detail, she is inspired by the tension between order and emotion, the rational and the natural.
View Products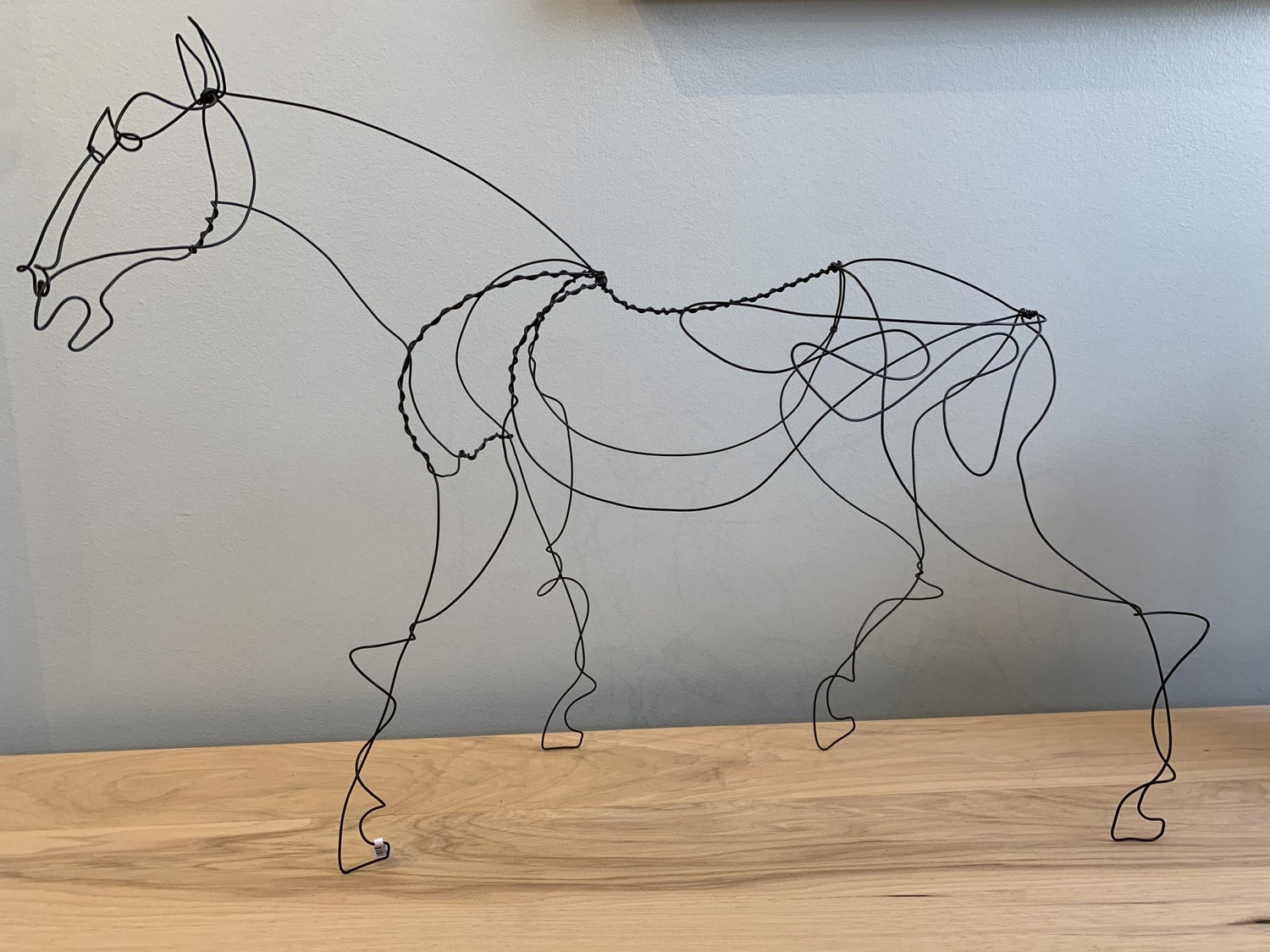 Tina DeWeese
Tina has been a lover of horses for a lifetime.  Having gown up with them in this western landscape, she is a student of their movements, bodies and habits. Working with wire, she creates simple sculptures of horses in a variety of poses and actions.
View Products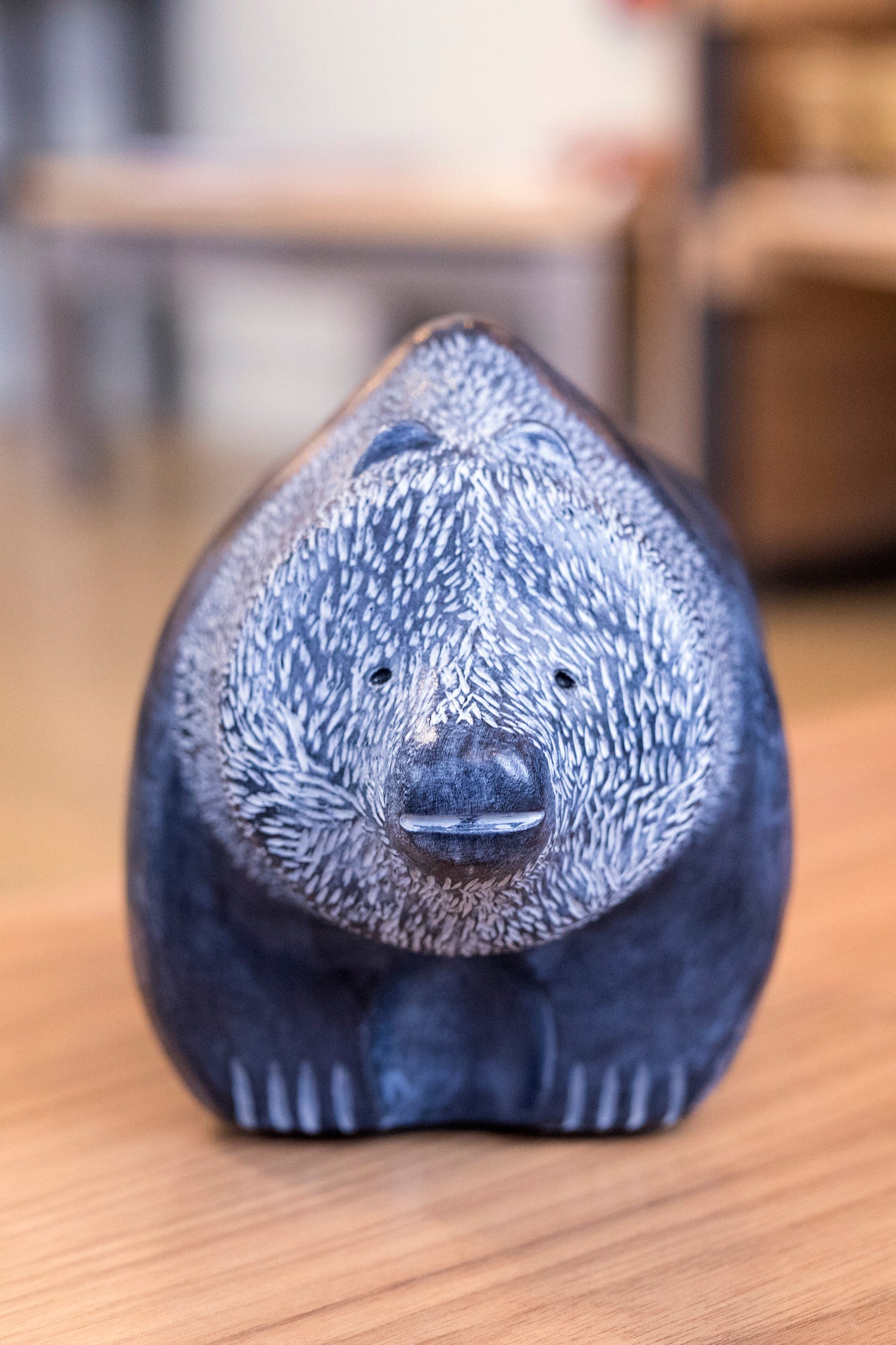 Beehive Clay Studio
Adriana Romeu is a largely self-taught ceramic artist. Deeply inspired by a trip to Yellowstone and the western landscape of Montana, Adriana has been experimenting with abstract interpretations of bison and other large animals for the past five years.
View Products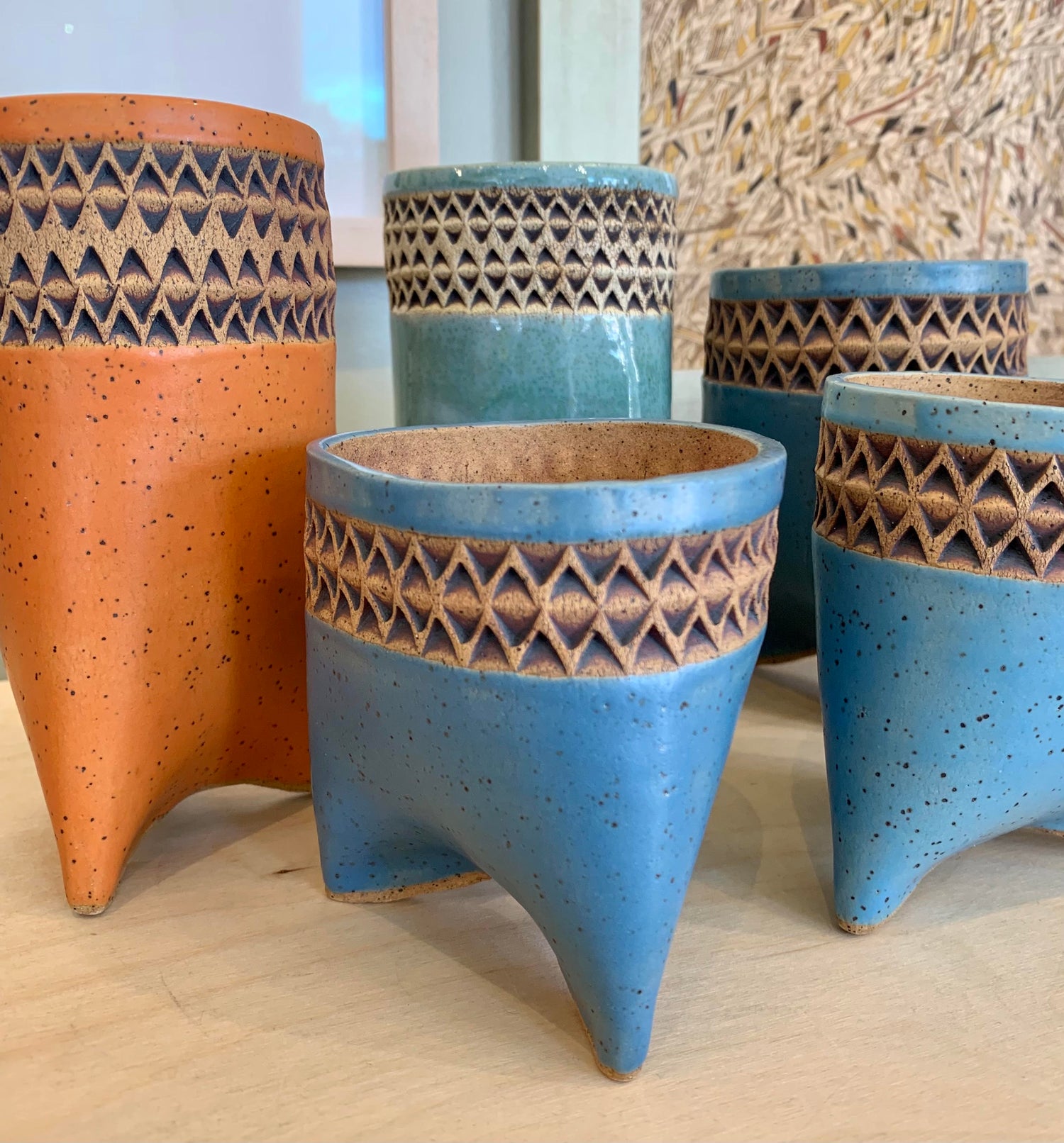 Stephanie Arehart
Stephanie Arehart is a ceramic artist of Cambria, California. Her handmade planters are perfect  to have inside or outside a home. Part of Stephanie's process is adding unique texture to each piece.
View Products